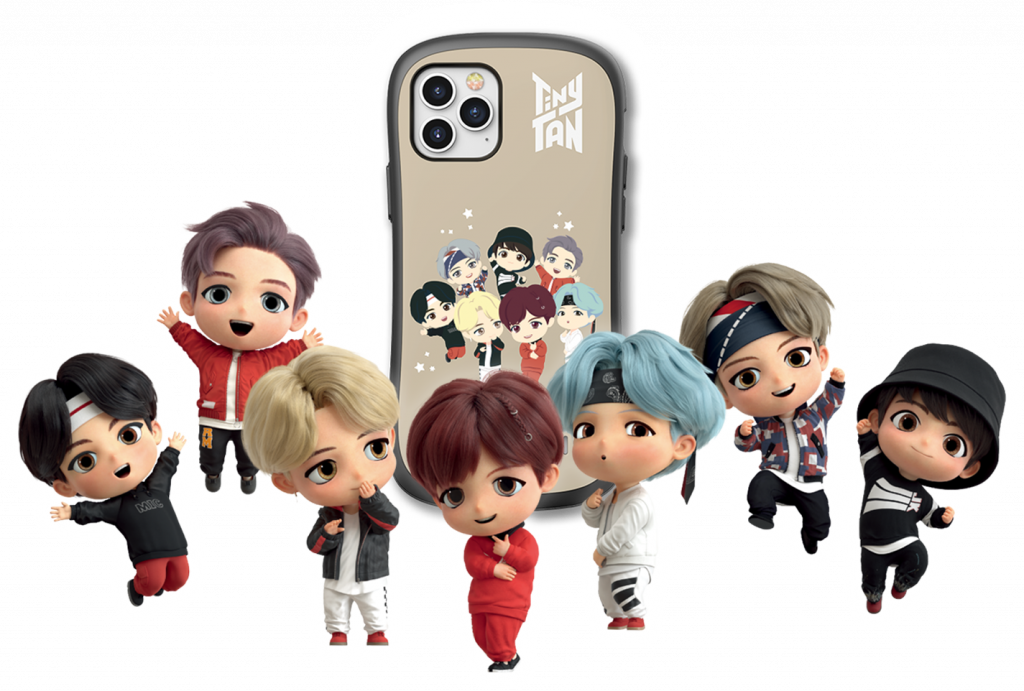 TinyTAN_The cutest boy band in the world
TinyTAN, created by turning the seven members of BTS into super-cute characters! TinyTAN are lovable
characters created from the seven members of BTS. They are designed as characters with distinct
personalities that spring from the persona of the members of BTS, with their own narrative universe that
takes them across the boundaries of reality and imagination through a "Magic Door".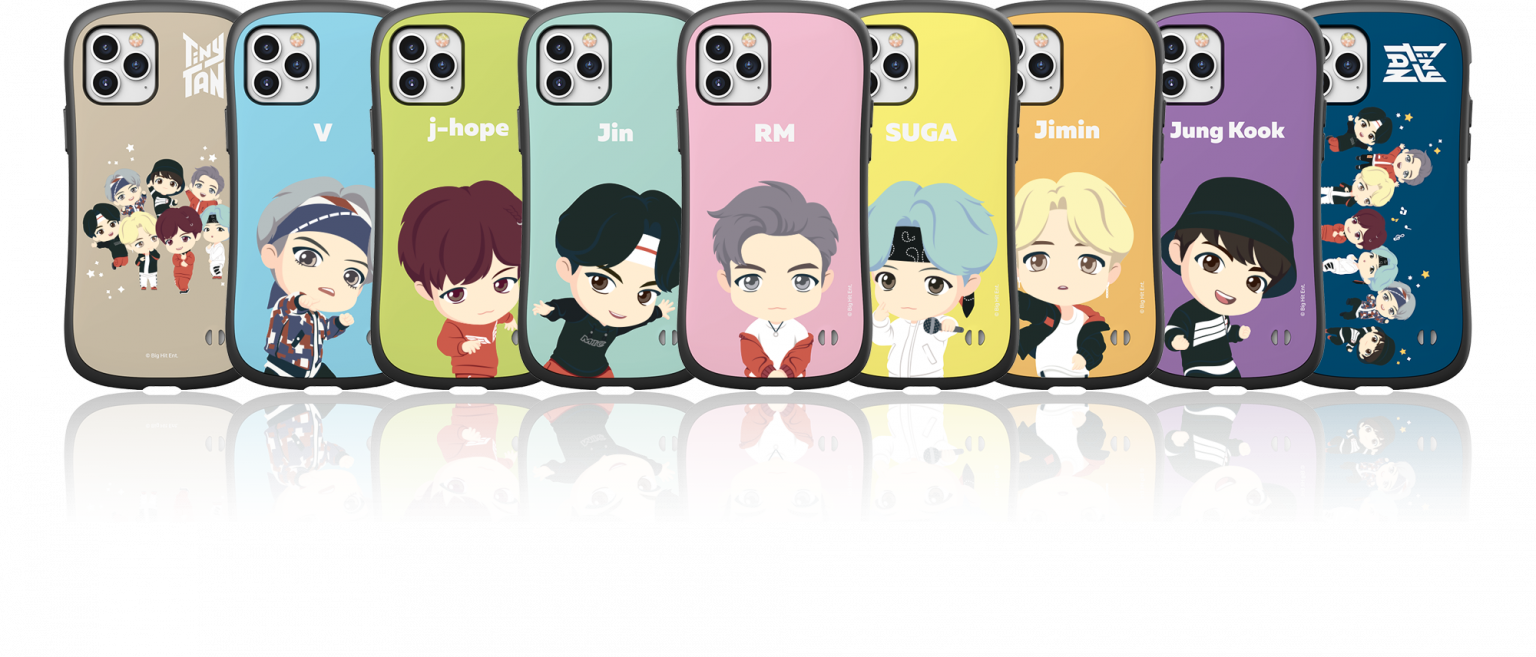 © Big Hit Entertainment. All Rights Reserved.
Quick-Release Neck Strap Carabiner